Vancouver Area Meetings
Vancouver Area NA technically includes Whistler, Squamish, North Vancouver, West Vancouver and Vancouver. The meetings on this website also includes surrounding cities.
If you see info that needs updating please contact webcoordinator@vascna.ca for Vancouver Area and webcoordinator@bcrna.ca for the surrounding cities in B.C.
Contribute Now!
Because of a limited number of in-person meetings it might be difficult to get your 'Seventh' to NA.
You can contribute to Narcotics Anonymous Worlds Services by clicking the button below which will take you to World Service page and a link to their PayPal Account. The money that reaches our service system helps support services that let other addicts, in our own communities and around the world, know that hope is available.
Narcotics Anonymous does not accept outside contributions. Please do not contribute if you are not an NA member.
Phone the helpline: 604-873-1018, 1-866-683-6819
N.A. is a nonprofit Fellowship or society of men and women for whom drugs had become a major problem. We are recovering addicts who meet regularly to help each other stay clean. This is a program of complete abstinence from all drugs. There is only one requirement for membership, the desire to stop using.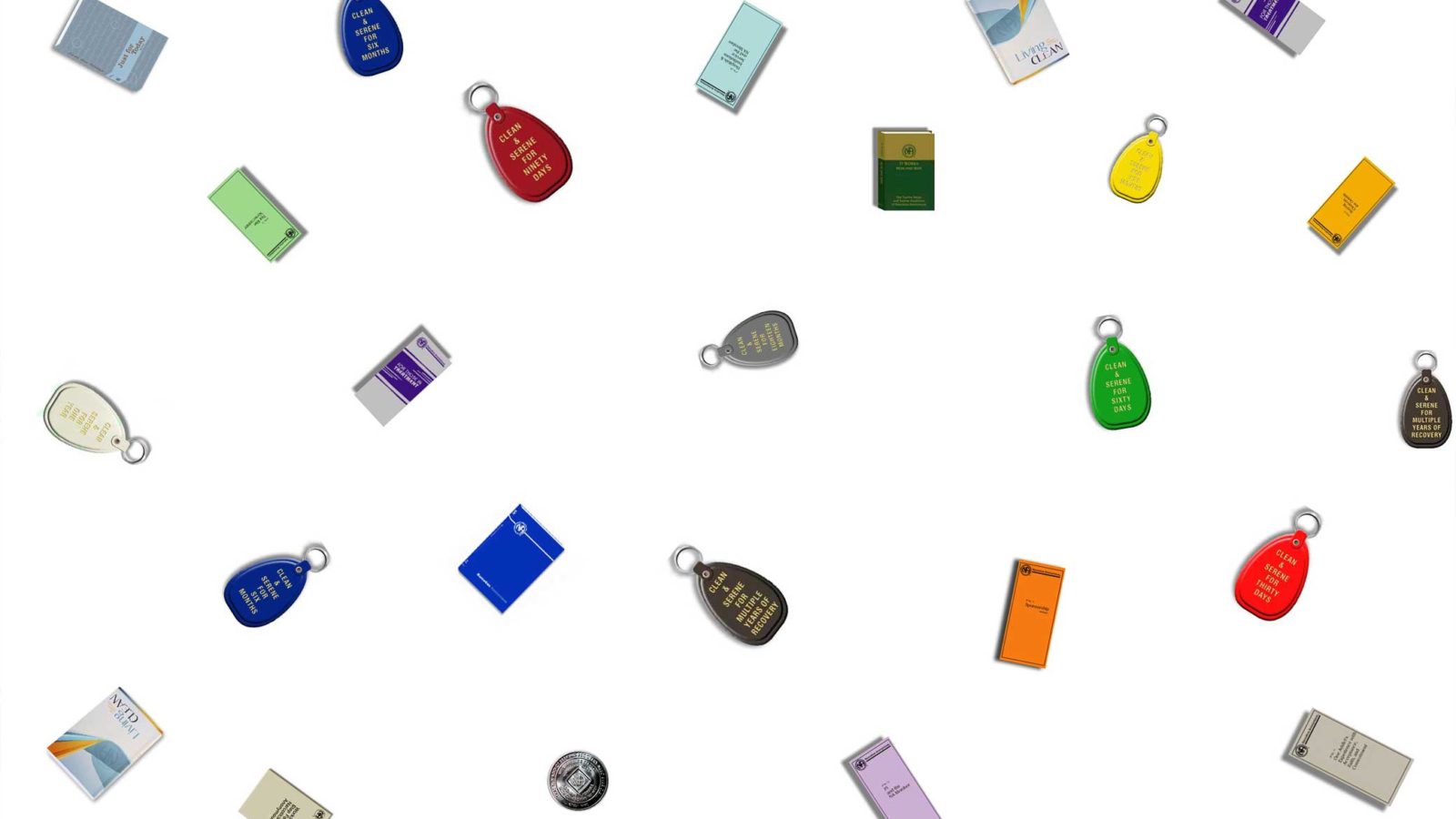 Order Narcotics Anonymous Literature
You can now order literature as a guest without having to login